1. the product series:
200 series, 300 series, 400 series stainless steel.

2. the stainless steel Manufacturing Process
3.Product Features:
The surface appearance and usability diversification;
Good corrosion resistance, long-term durability than ordinary steel;
High strength, and thus the possibility of using a large sheet;
Temperature oxidation and high strength, resistance to fire;
Room temperature processing, plastic processing is easy;
Maintenance is simple;Desirability clean finish, good welding performance.
4.purposes:
widely used in building decoration, household appliances, automobiles, food, transportation,
Aerospace, petrochemical, power generation, food processing, environmental protection, and medical and other fields.
5.Usage examples: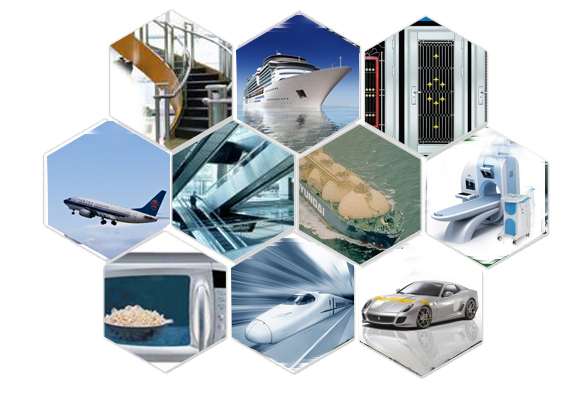 6.SIZE RANGE
Products
Processing
Thickness
Witdth

Finished
Stainles

steel

Coils
cold-rolled
0.4-2.0

mm
600-1300

mm
2B
Stainles

steel
Coils
cold-rolled
0.15-0.45mm
50-600

mm
2B
Stainles

steel

Sheeet
cold-rolled
0.4-2.0

mm
1219-1280

mm
2B/BA/No.4/8K/HL
Stainless


steel

Grades

Chemical

Component

%

Yield

Strength

Mpa

Tensile

Strength

Mpa

Elongation

%

Hardness

HV

carbon




C

chrome
Cr
nickle
Ni
manganese
Mn
copper
Cu
molybdenum
Mo
201

J1A

0.09

13.50

1.00

10.50

0.80

​
460
940
50
260
201

J3A
1.00

12.50

1.00

10.50

0.50

​
​
​
​
270
201

J4A
0.80

14.50

1.25

8.50

1.50

​
​
​
​
250
304
​
18.00

8.00

​
​
​
​
​
​
​
304

J1
0.05

17.00

6.00

1.50

1.50

​
282
615
55
146
​
​
​
​
​
​
​
​
​
​
​